SEO Tips 1 To 5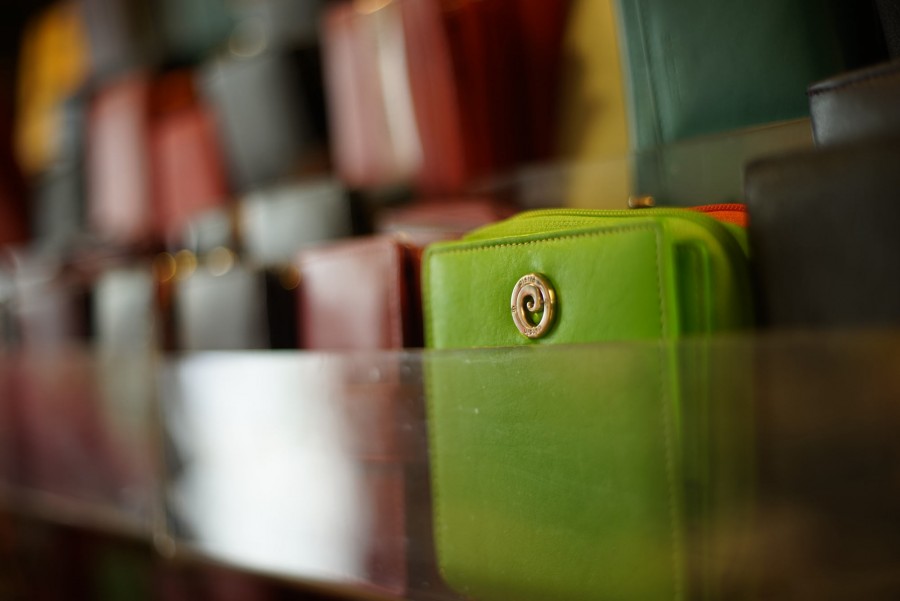 1. Target low competition keywords at the outset
When you first launch your site, it will have a very low authority on Google, and this means it will rank less well than established competitors for high competition keywords. Whilst the .....
Coolsites Seo Tips 6 To 10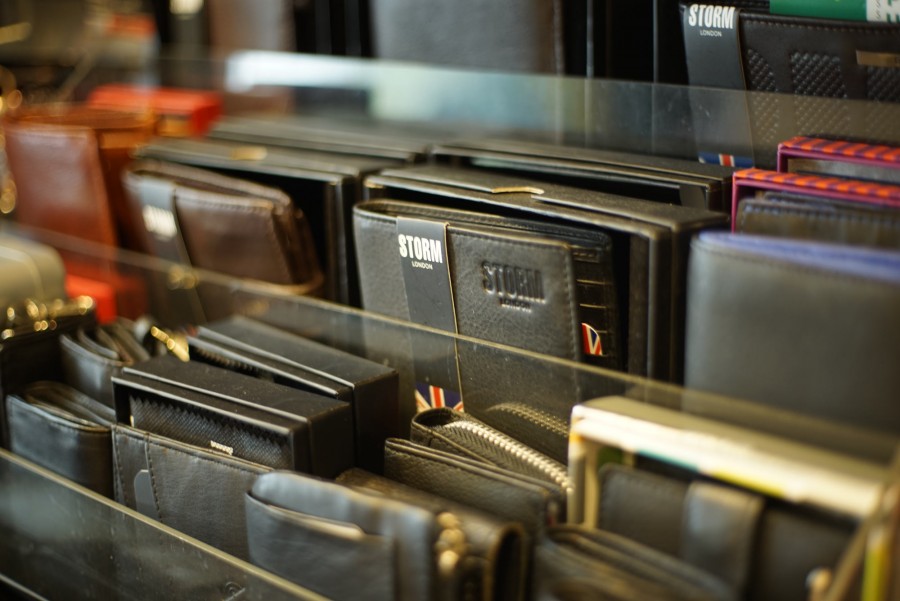 6. Optimise your images
A lot of people search for products by doing an image search. If they see something they like the look of, they'll visit the site directly from the Google's image results. If you sell products on you .....